Hand Stamping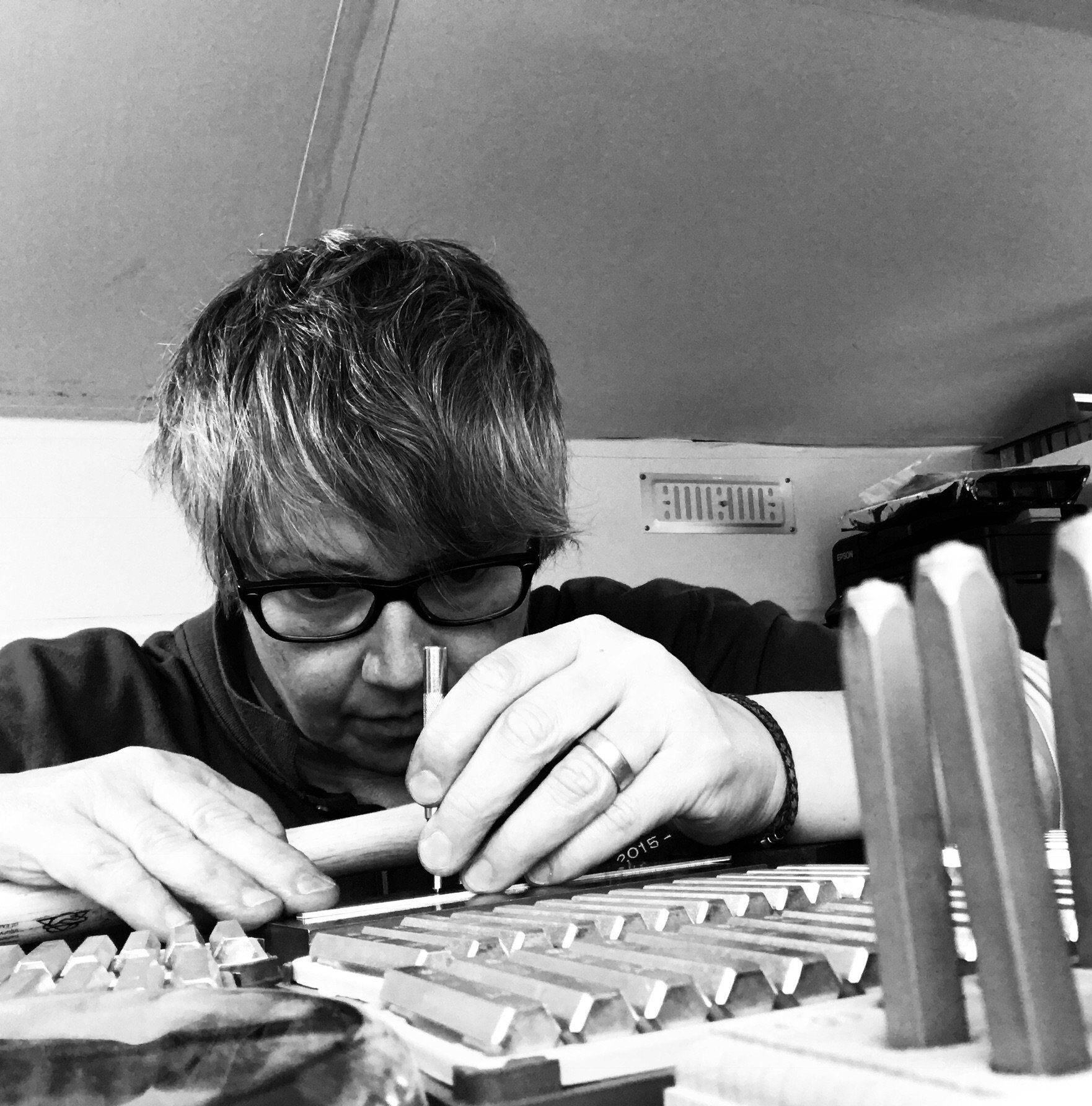 Handstamping involves striking metal with steel stamps by hand and there will probably be a slight impression on the reverse side of the item, this is a natural part of the process and cannot be avoided.
Therefore our items can only be stamped on one side unless specifically stated in the item description.
Any quirks and irregularities are part of the process, letters may not line up evenly and spacing can vary so can the depth of each letter.
These are not considered defects. Rather they add to the charm of each piece. When you receive your item, there will be no other quite the same, truly one of a kind, as no two pieces are ever exactly the same, yours will be totally unique to you..