About Us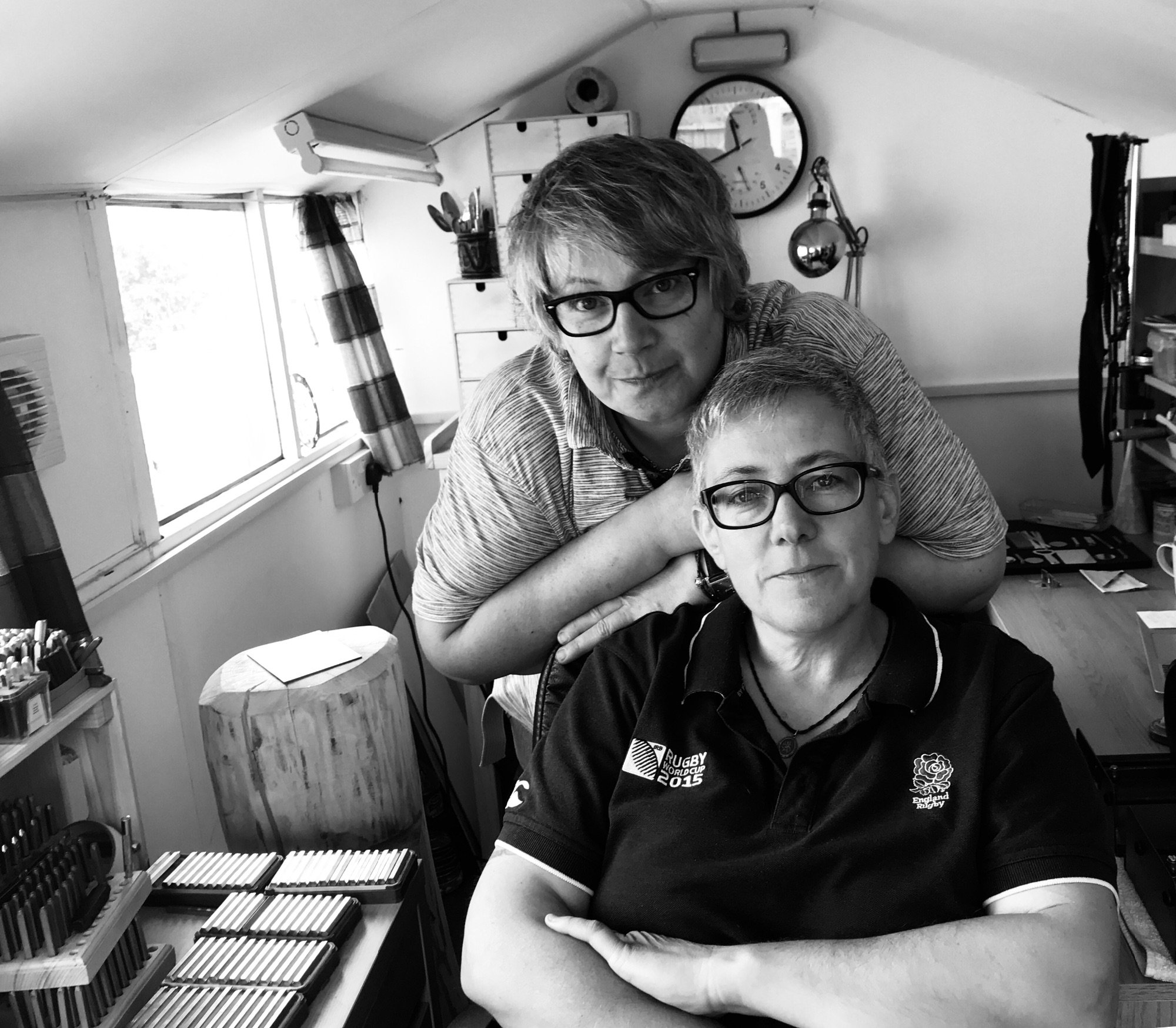 We are Debbie and Becky, and we are Handstamped WotNots...
Based in the heart of the Uk
Welcome to our website.

We make and create a wide range of gifts, many that can be personalised making unique treasured gifts to keep
Please get in touch, we will do our upmost to assist you.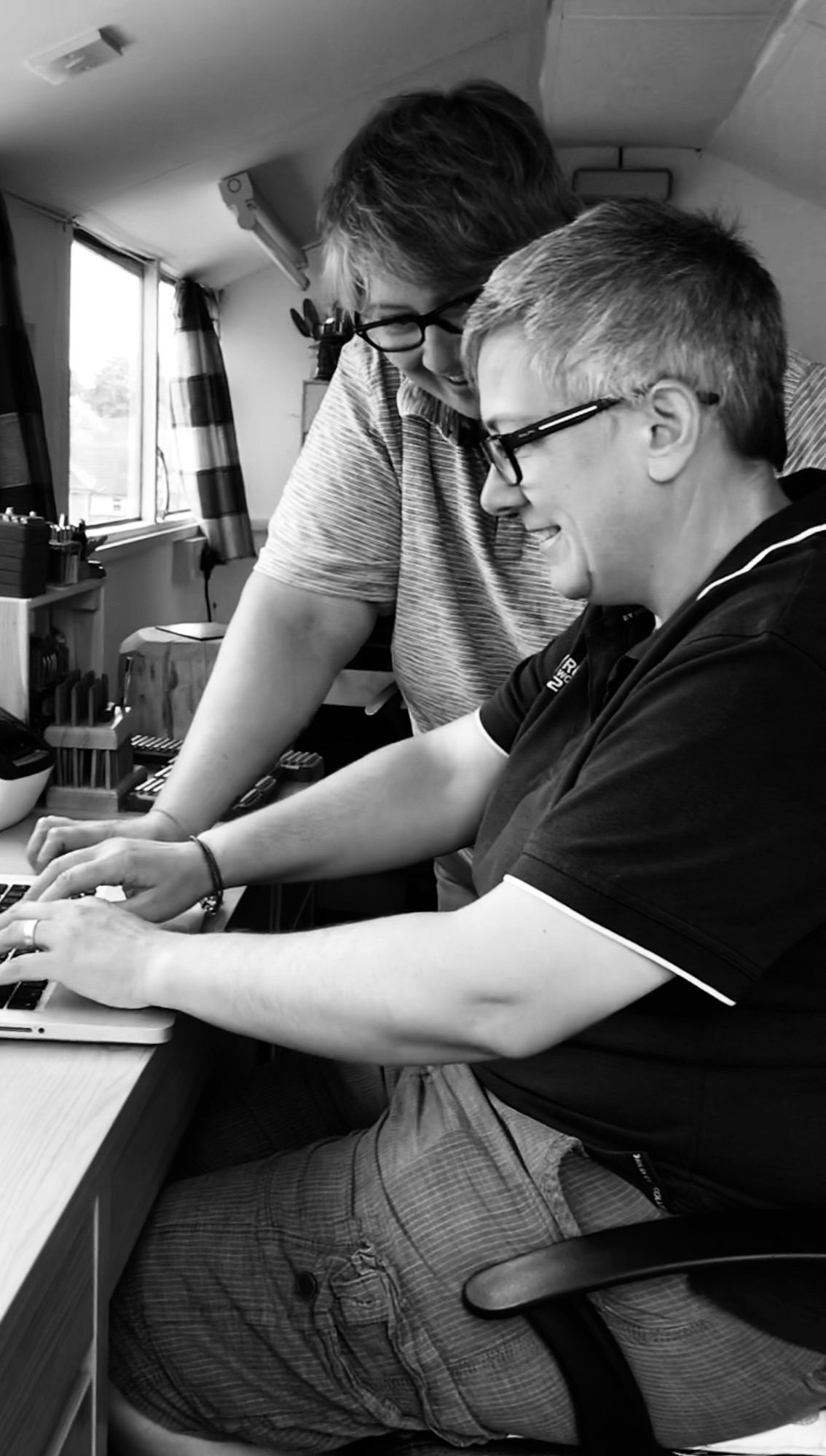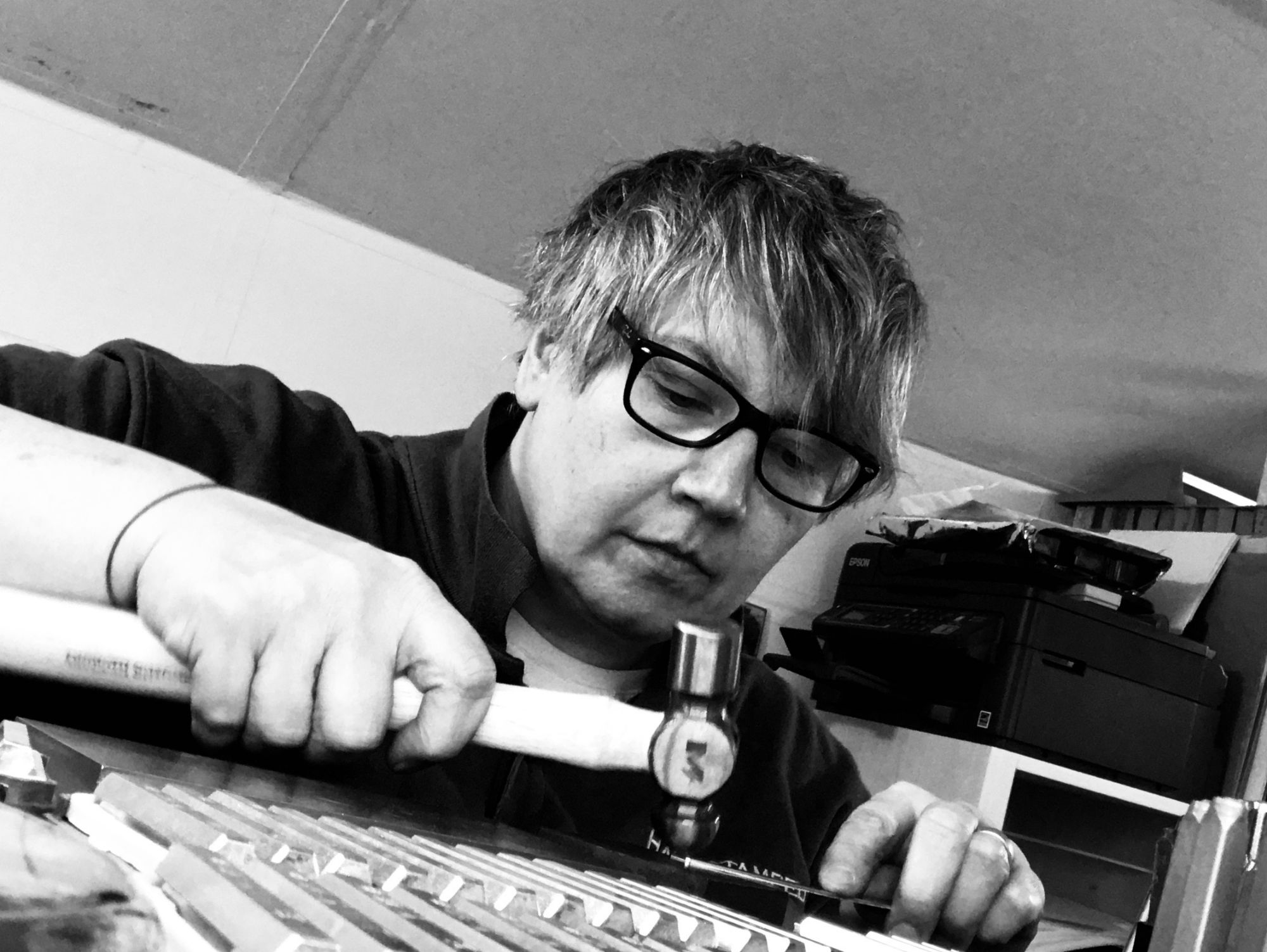 "I've always had a creative mind, I enjoy, painting, drawing, photography, I have a BTec in art and design, and have worked with various mediums including ceramics and hot glass.My previous job involved working with typography and, along with my need to be creative led me to hand stamping. Handstamped WoNots is now my full time job. I love the unpredictable, quirkiness of each outcome, each piece being unique and of the moment and I hope this comes across in each piece made, Currently working with aluminium, copper and brass - plans are in the future to work with other mediums, including wood, sterling silver and stainless. This being the start of the journey I can't wait for WotNots to grow and develop"
Debbie